About This File
🎈 Motivation No motivation (banned on Discord, because I was interesting if 1.0 update will be tomorrow)

Currenly I develop battle royal gamemode and it was anoying to see how are players falling without any animation. Imagine how is hard to see where your opponents without any parachute object.

🛠️ Installation:
Just extract parachute.zip into your server root.
(it will replace your client_resources/index.js)

📸 Falling animation and Parachute object fix: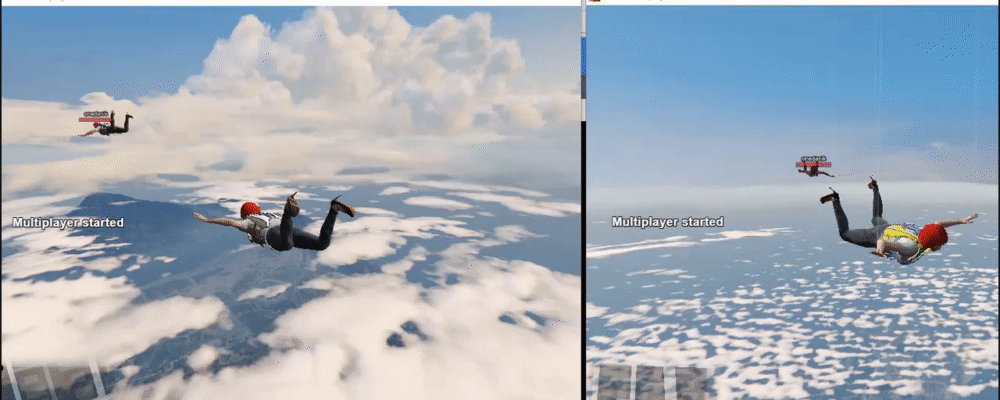 💡 Featues:
Parachute object is destroying when player is near the ground after 3 seconds
Synced falling animation without parachute
Synced parachute attaching
Working only near streamed players
More features from you

😉
---
What's New in Version
alpha
See changelog
Released
No changelog available for this version.